DIY - Holiday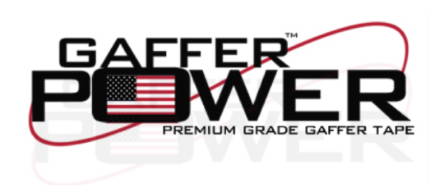 DIY Holiday Decor Projects!
DIYs Hacks, Tips & Tricks for Great Decoration Ideas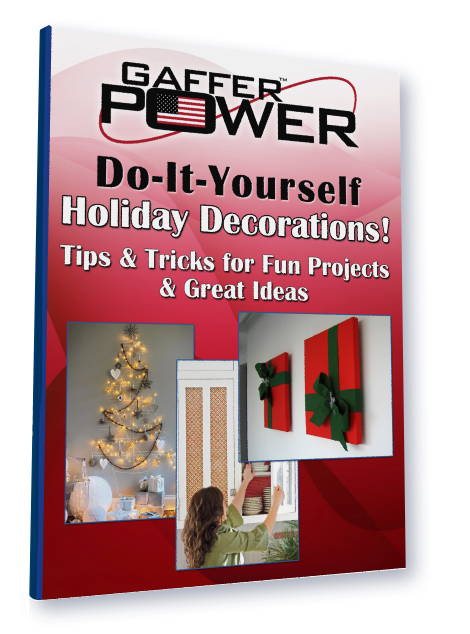 What You'll Find Inside The E-Book:
**All sorts of DIY "hacks" you can start applying right away to your home.
**Easy crafts that are beautiful and impressive for the holidays.
**DIYs that require a little more effort for those who are more advanced.
**Lots of fun for the kids!
You Will Receive A Ton Of Ideas And Hacks That You Can Try Out Right Away!

---
Copyright Gaffer Power 2018