Home Repair - Success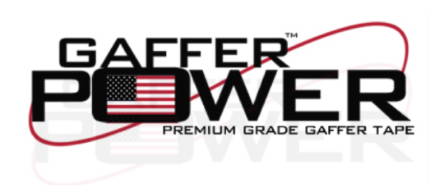 You're Home Repair Guide Is On The Way!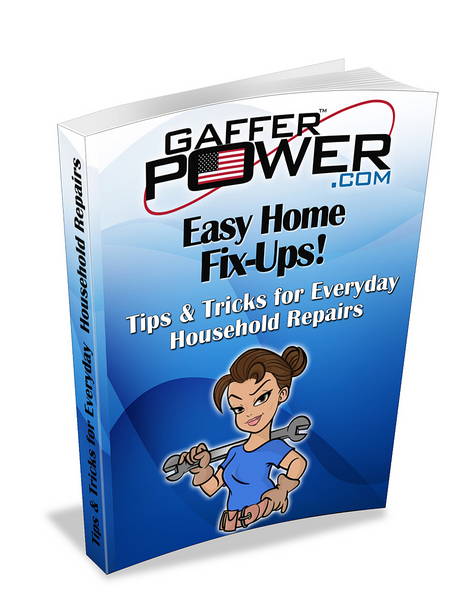 Please check your email. If you don't see the eBook within a few minutes, please check your junk mail and whitelist our email address. Note that we will never send you unwanted mail and you will always have the option of opting out of our list. If you have any questions, let us know at support@gafferpower.com. We're always around to help!
---
Copyright Gaffer Power 2018
---